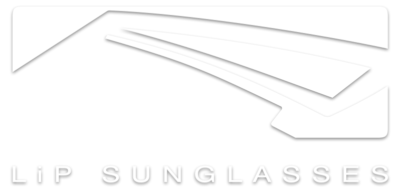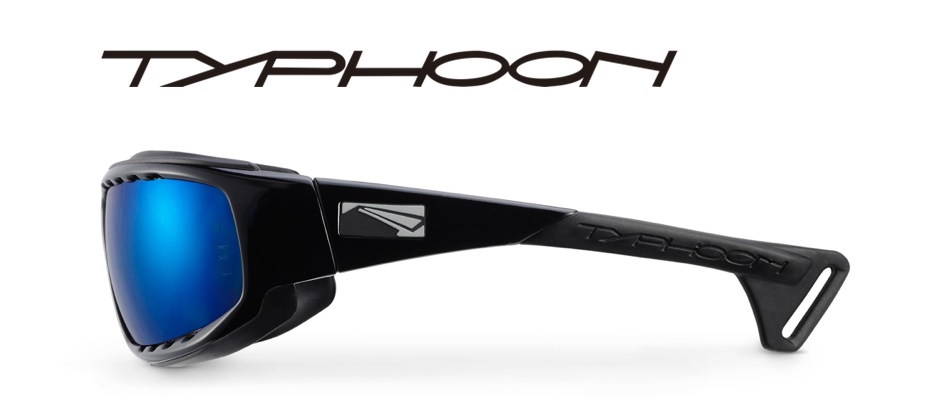 When it comes to water sports eyewear, the TYPHOON is hands-down one of the most cutting edge and advanced sunglass products available on the market. Designed to withstand all types of water sports such as sailing, stand-up paddle boarding and kayaking, the TYPHOON is made with high-impact materials that can endure strong winds, sand and even the vast impact from the waves.
We're talking hydrophobic Carl ZEISS lenses, and a highly durable TR90 frame that will protect your eyes – come sun, sand or turbulent waters. What's more, the patented double vortex vent system is designed to prevent fogging so that you can see in virtually all weather conditions, and the bomb proof leash with retainer necklace will ensure that you always stay connected with your sunglasses of choice.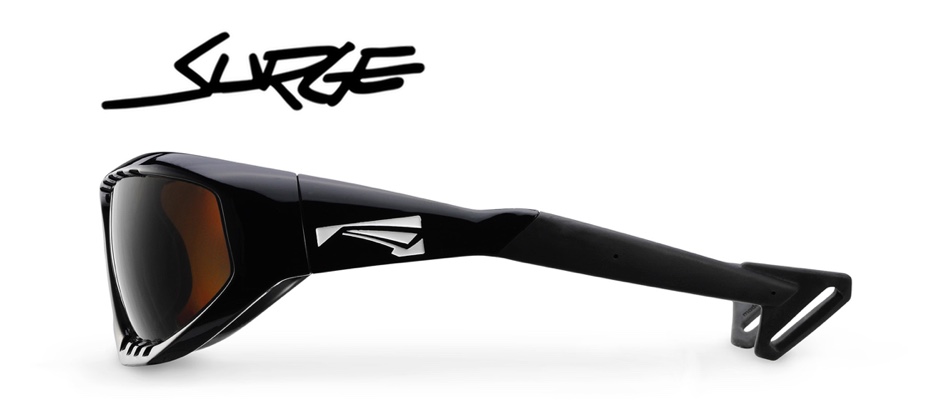 The SURGE is packed with all the durability and functionality of the TYPHOON, and it's guaranteed to elevate your ocean style to the next level. Whether you're surfing, paddling or chilling on the beach, you can't go wrong with this affordable yet stylish pair of sunglasses – in fact, it's everything you could possibly want in a pair of water shades.
Considered the "younger brother" of the TYPHOON, the SURGE is designed with superior quality materials and features polycarbonate polarised lenses. What's more, the super-strong lightweight Swiss TR90 plastic and Japanese stainless steel hinge screws are built to last, ensuring that your pair of SURGE glasses survive anything the ocean might throw your way. Get yours now in either gloss black or transparent colours with brown or smoke lenses.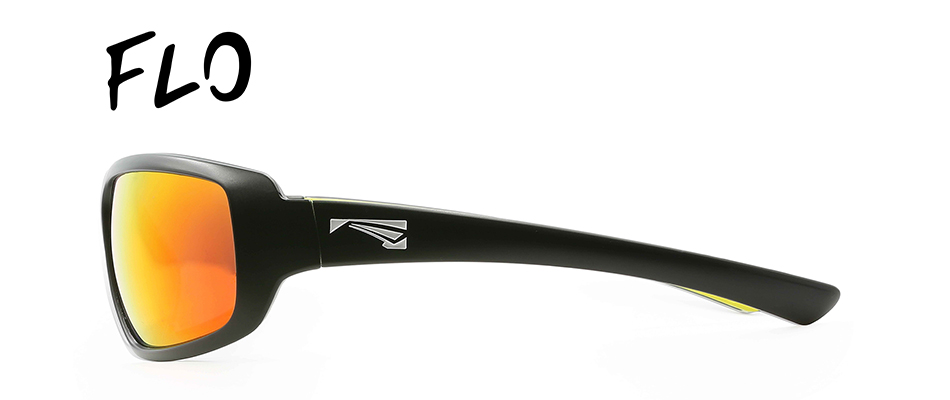 The all new 'FLO' watershades are designed for light wind watersports – foiling, SUP, kayak, sailing, fishing & more. Easy retrieval from the water after a fall or wipeout,  thanks to our FLOT8 technology.
ZEISS & VIVIDE™ LENSES:  Crisp 8-base lenses with hydrophobic & oleophobic coatings on inner & outer lens surfaces
High contrast colour correction for  Zeiss 'Pacific Blue' and VIVIDE™ 'Ice Blue' lenses. Lightweight, flexible and durable frame in
Matt Black and Mustard Yellow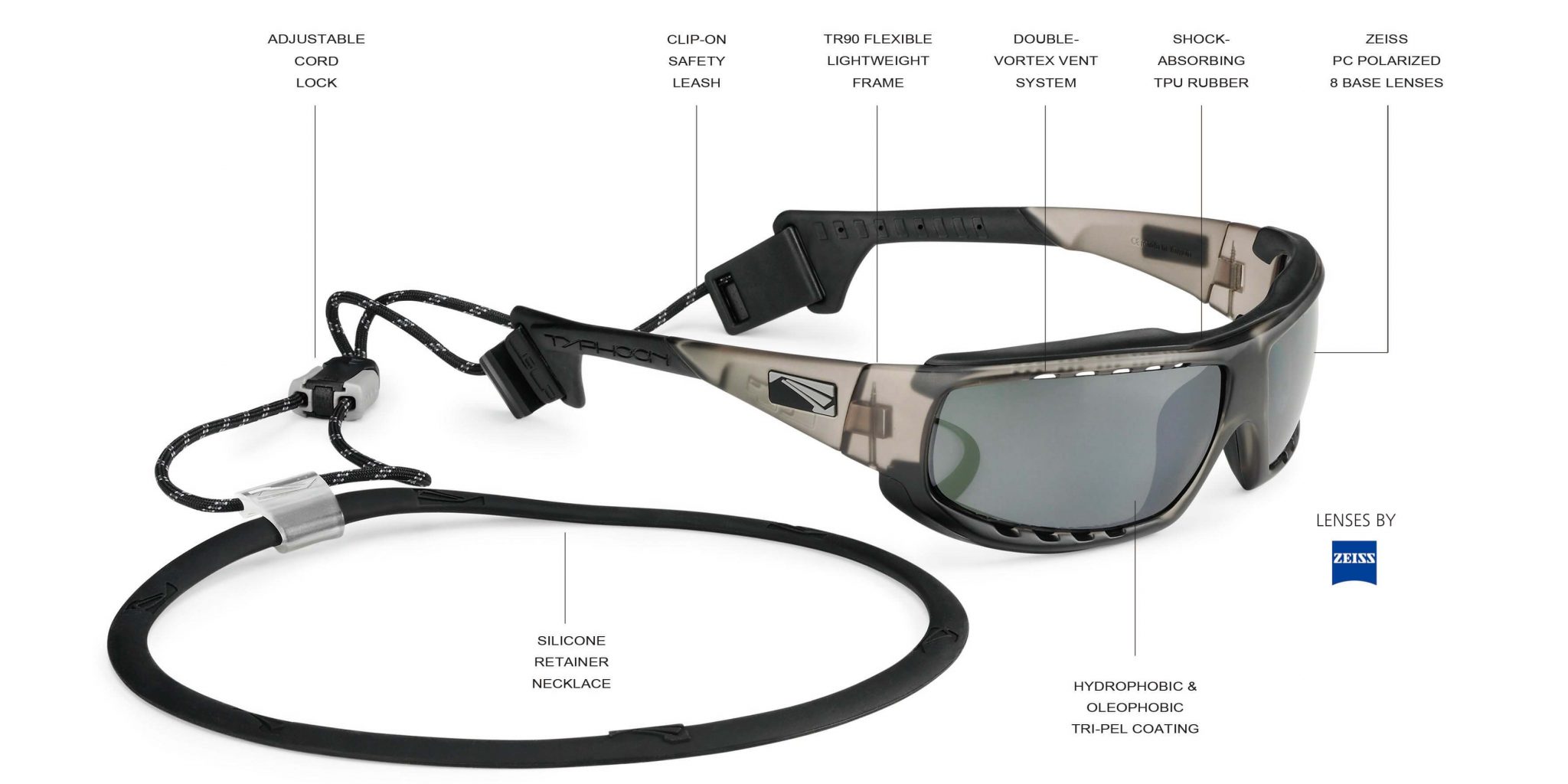 Polarized Lenses
Decentered injected PC polarized lenses
(ZEISS for TYPHOON only)

TR90 Frame
Lightweight & flexible
indestructible Swiss plastic

Double Venting
Dual vortex venting system prevents fogging
and reduces heat

Lens Coating
Hydrophobic, oleophobic
& scratch resistant coatings

Locked In
Leash & retainer necklace
preventing loss 100%

Wide Viewing Angle
8 base curve radius lenses for
unmatched peripheral vision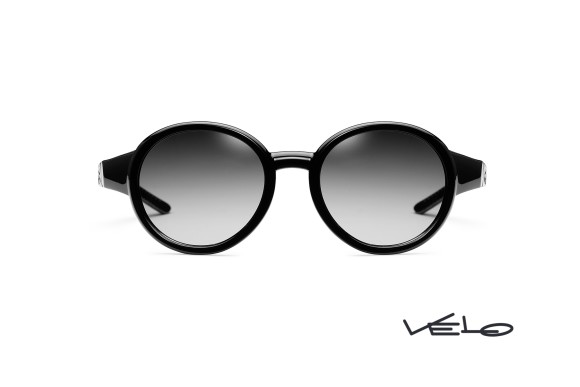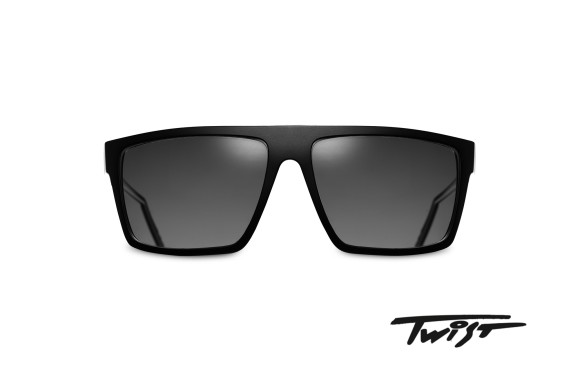 WHEN EDGE BECOMES SMOOTH AND SMOOTH BECOMES EDGE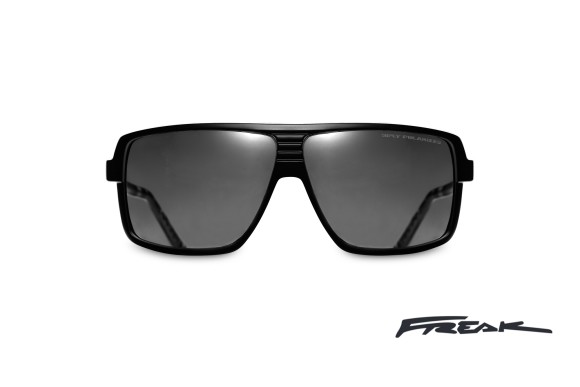 ALL IS NORMAL UNTIL YOU DISCOVER WHAT'S LURKING BENEATH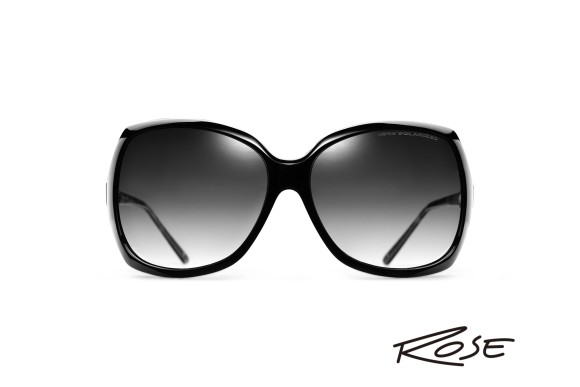 ELEGANT PERFECTION – WITHOUT THE THORNS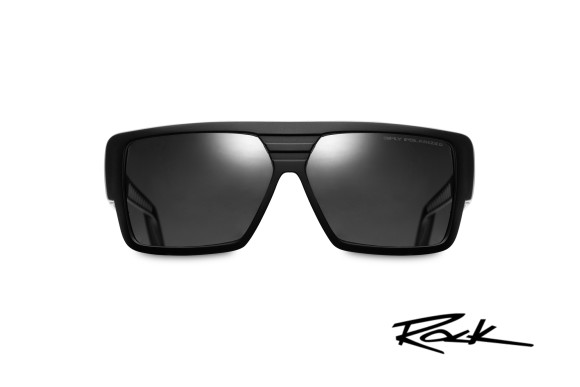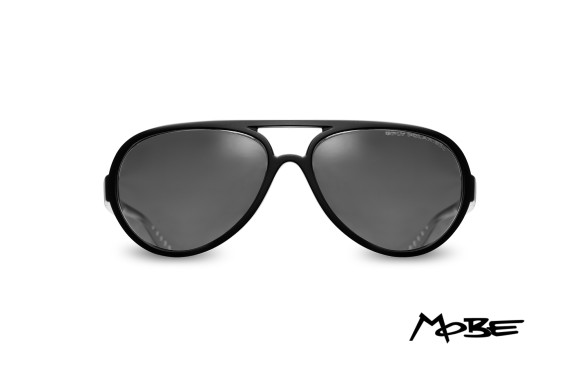 POISE AND BALANCE: SOPHISTICATED SIMPLICITY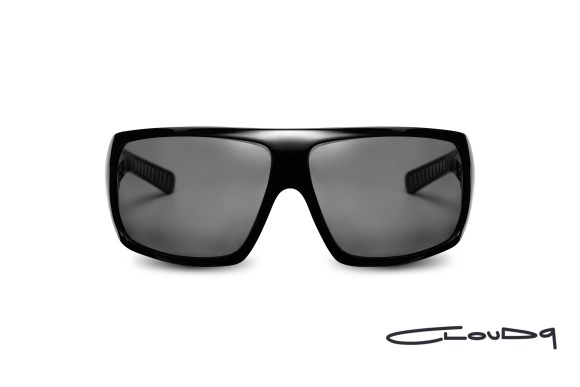 INSPIRED BY THE LEGENDARY SURF BREAK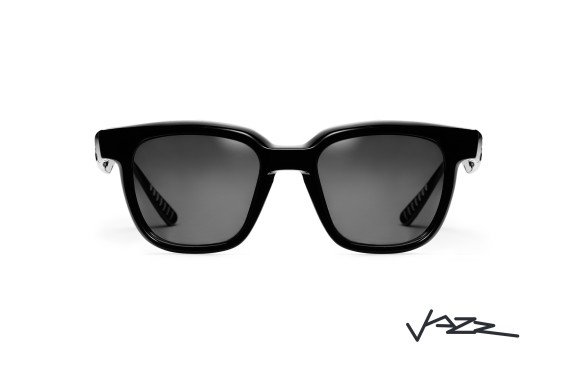 BRING OUT THE TUNE IN YOU!