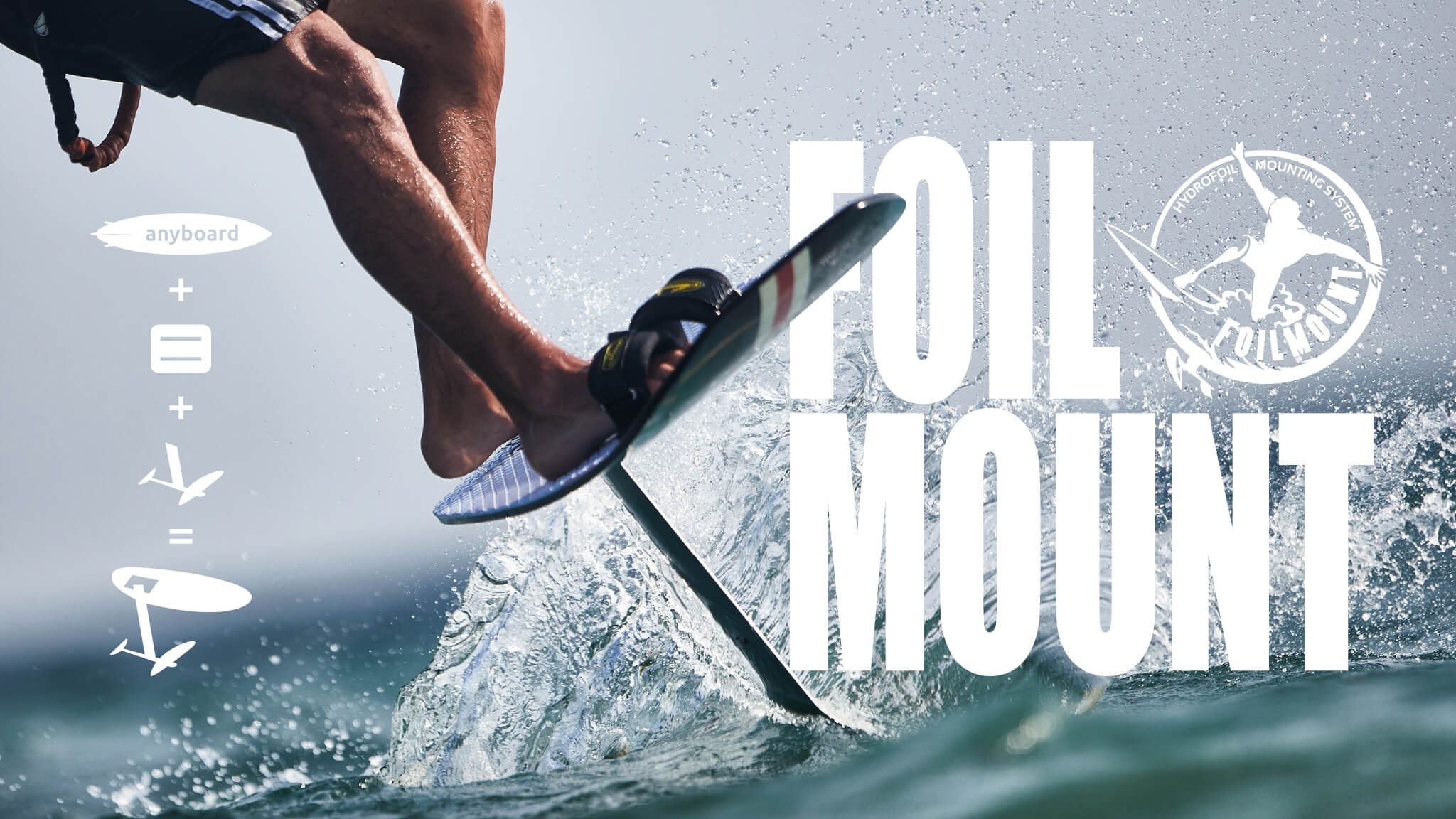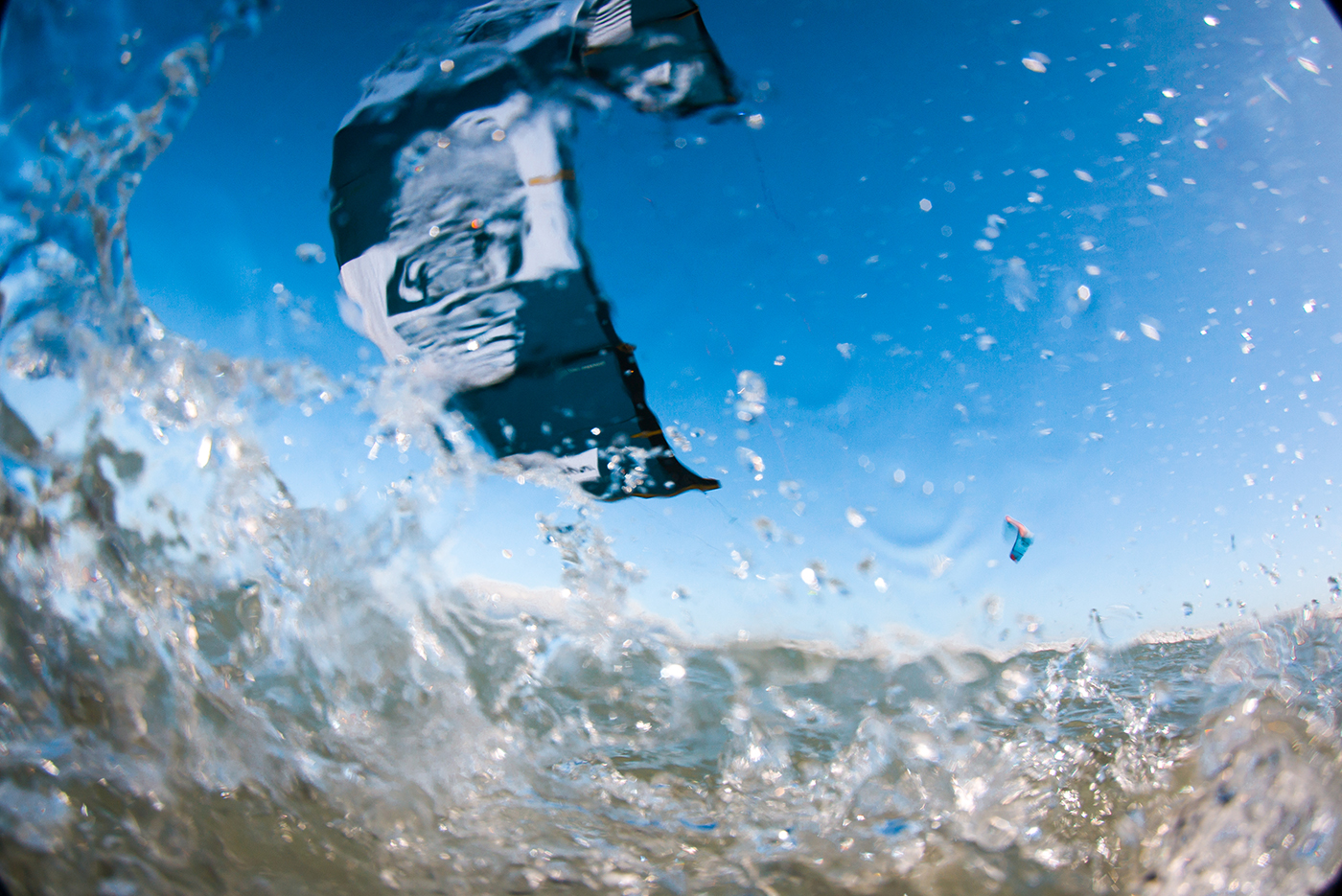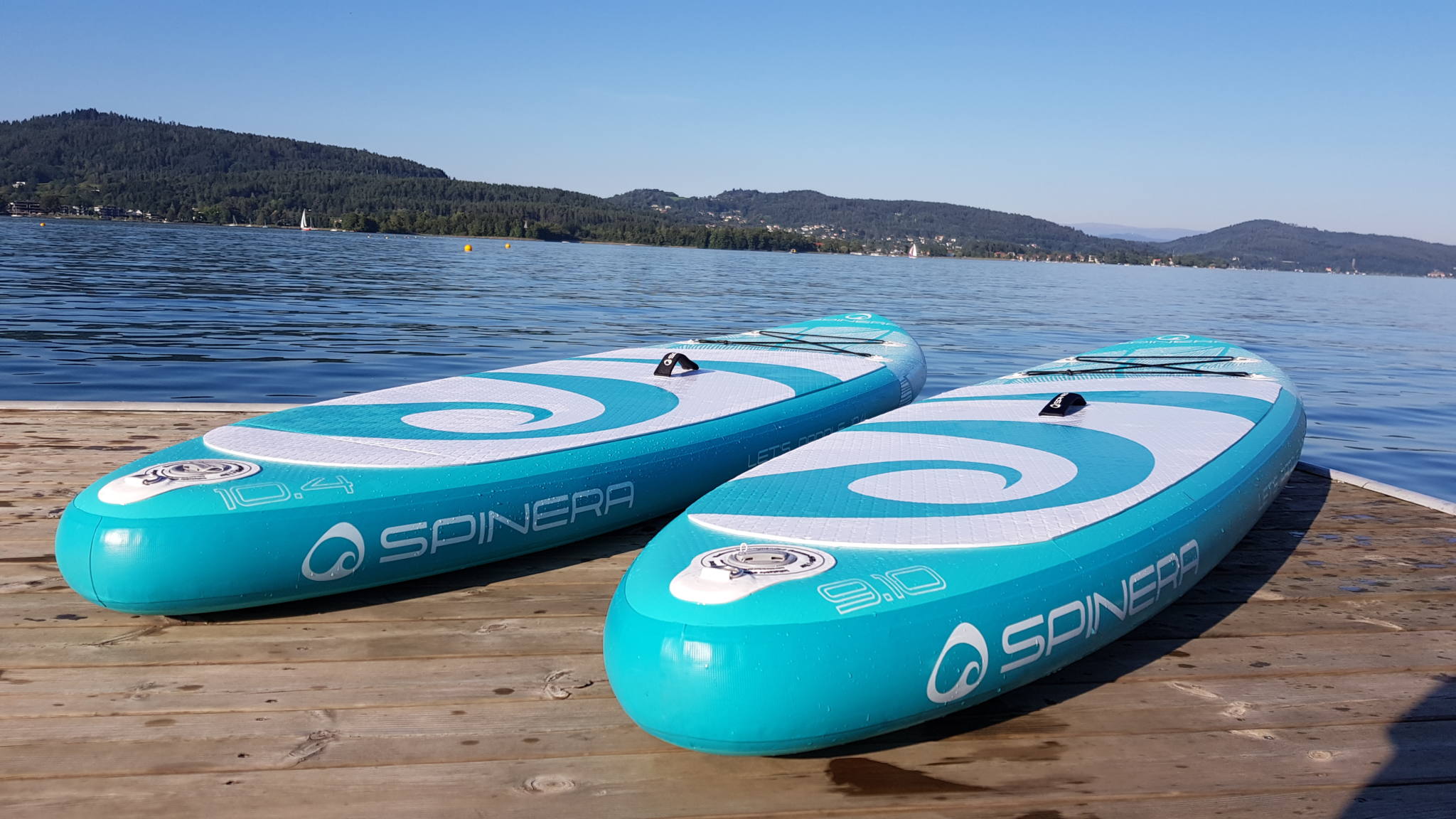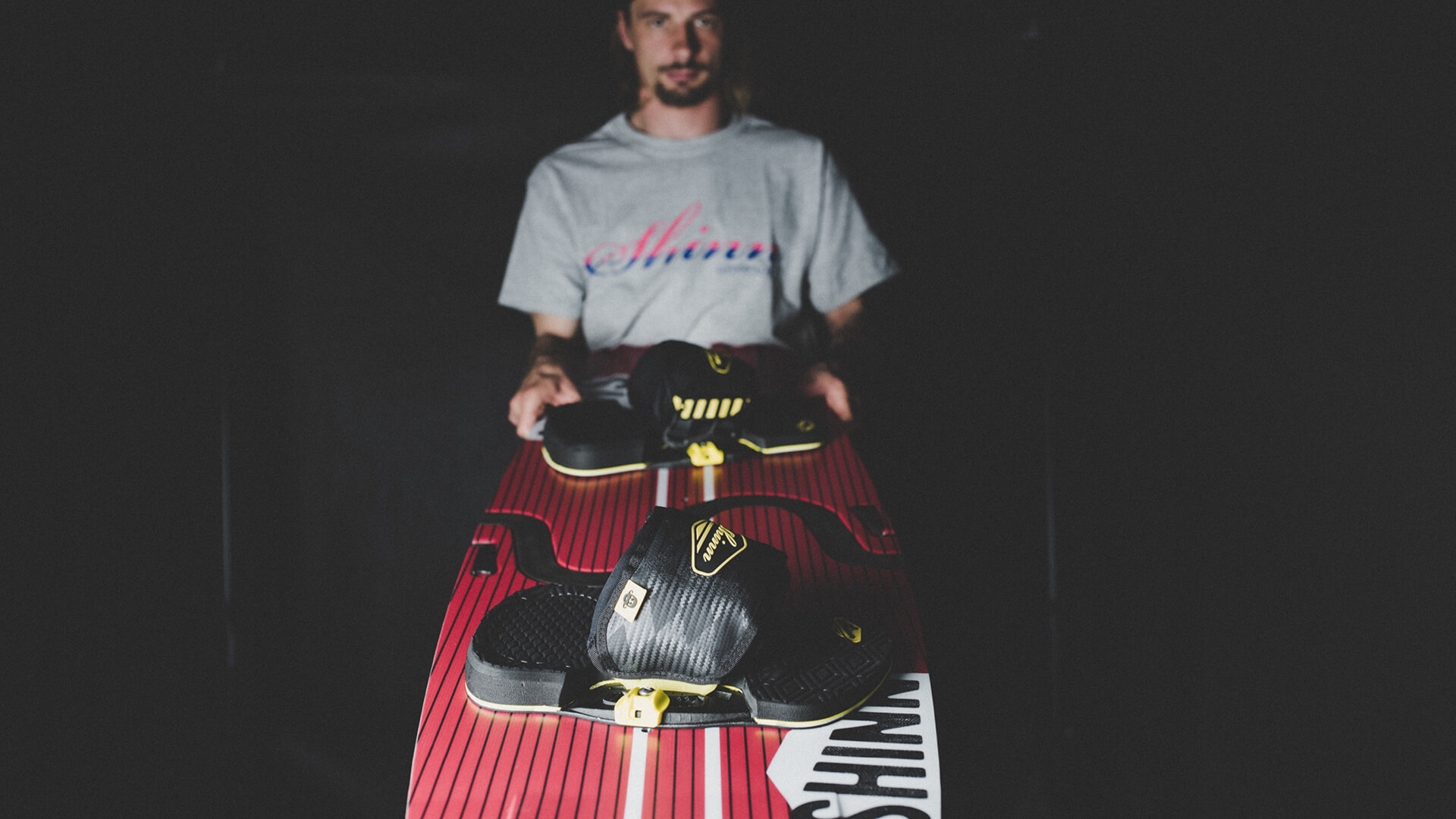 Sale!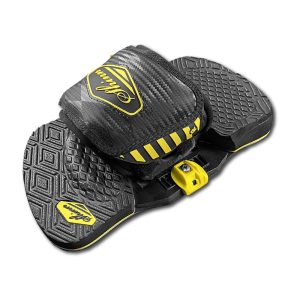 Sale!
Ocean Trade Supplies is an online store that's rooted in a genuine love and respect for the deep blue. We strive to connect ocean enthusiasts with "all things ocean", whether it be surf boards, apparel, wetsuits and more.
Capturing the spirit of the ocean, our brand is designed to connect with wave lovers, delivering the ocean right to your doorstep. We believe that every surfer, swimmer, diver and mermaid should have access to superior
quality products, without having to "shell" out a fortune – that's why quality, convenience and affordability form the cornerstones of our business. Yes, buying online is pretty awesome, but there's nothing quite like touching the fabric, feeling the movement and experiencing the quality of a product first-hand. That's why we go above and beyond to get in touch with you, our valued customer, to build a life-long relationship based on a mutual love and respect for the ocean.
If you'd like to arrange a demo or chat about what's available