Ocean Rodeo HL-Series Crave
R21,000.00 – R31,000.00
FEATURES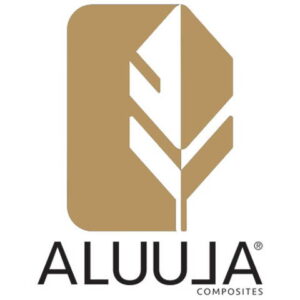 Our use of the ultra light, ultra strong, UV stable and virtually unrippable 
ALUULA
 composite material in our A-Series' airframes adds enhanced rigidity, precision and control to these kites, while also significantly reducing their weight and therefore increasing performance capability. The new ALUULA-specific Ridge Seam also increases seam strength by 40% over traditional sewing methods.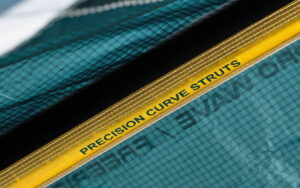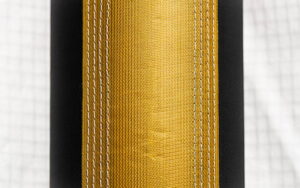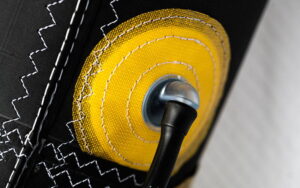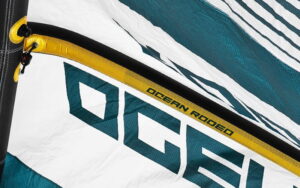 _______________________________________________________________________________________________________________________
WAVE / BOOSTING / FREERIDE
HYBRID LIGHT = NEXT LEVEL LIGHT WIND PERFORMANCE, WITH AIRFRAME STABILITY BUILT FOR ALL CONDITIONS.
We gave our R&D department a challenge: how do you greatly improve standard Dacron framed kites? Their answer was to 'add ALUULA' of course…
20% Lighter than our 2020 Dacron-Series kites, the new HL-Series kites are the second lightest inflatable kites in the world, second only to Ocean Rodeo's A-Series kite range!
Strategically placed ALUULA composite materials are blended with Dacron to create a new hybrid construction class that delivers decreased weight with improved airframe response.
ALUULA fabric has been inserted into key overlays and reinforcement panels, while the struts have a full ALUULA panel running from the leading edge to the strut tips. This ALUULA strip is strategically placed to tighten up the airframe flex, providing faster turning and improved stability.
With the HL-Series, we didn't just stop with the introduction of ALUULA… Every single seam and component was reviewed and improved. If any weight savings could be found, we addressed them with new parts and processes, while at the same time maintaining our 20-year legacy of producing "Built Tough" kites that are designed to be ridden hard.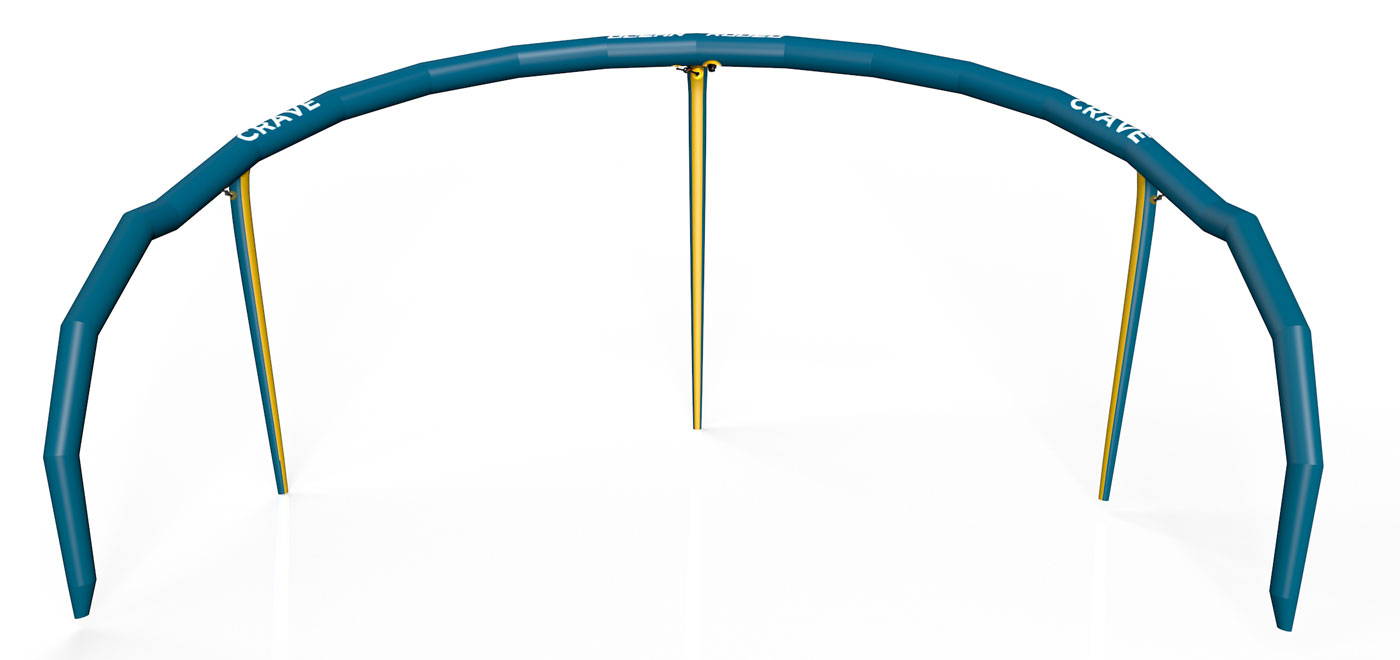 Further new features to be found on all 2021 HL-Series kites:
• New bladder install system = less weight / improved durability
• New strut and LE ends = less weight / improved response 
• Refined inflation system = less weight / less drag
• Refined HL-Series seam technology = improved durability
• New low-drag bridle system = less drag / improved response
• Ultra clean airframe = less drag
_______________________________________________________________________________________________________________________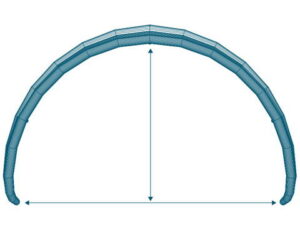 Specifically designed to be a wave / strapless freestyle hybrid, the Crave has a moderate sweep and an open C arch, providing maximum flying control even when the kite is at the extreme edges of the window.
Delivers a perfect balance of drift and upwind performance with lightning-quick relaunches.